Spotlight on Legacy: Gabby Enriquez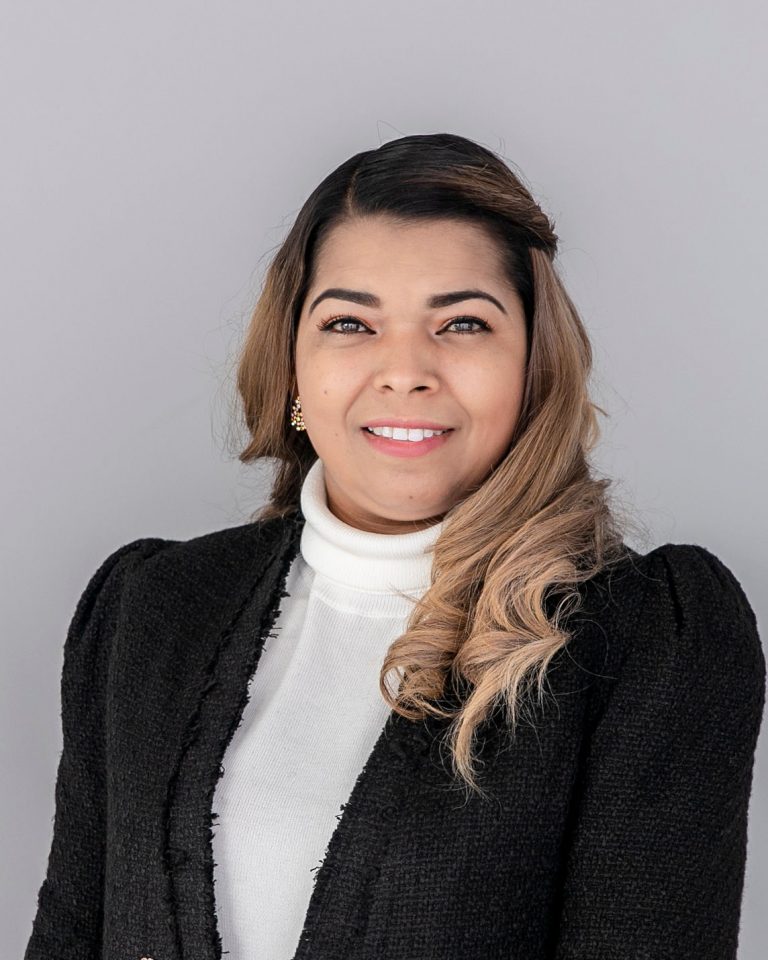 "Spotlight on Legacy" allows us to showcase one of our team members' hard work and dedication to Team Legacy. This spotlight is reserved for a member of our team who embodies our core values of integrity, excellence, and leadership in everything they do.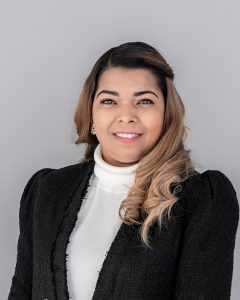 It's hard to say enough good things about Grayson Park Community Manager, Gabby Enriquez. Gabby joined Team Legacy in 2018 at Morgan Place and moved to take over as Grayson Park's first community manager when it was acquired in 2019.
At the office, Gabby is a hard worker with a fun attitude. She's constantly cracking jokes and uplifting her team when they succeed, which is often. Thanks to Gabby and her team, Grayson Park is 97% occupied with residents who love their community. Her sweet disposition and fiery passion for her work (and her love of spicy snacks) earned her the Sweet and Spicy Award at the inaugural Legacy Awards in December. She's also a super mom to four girls and loves the adrenaline rush that comes from a couponing victory.
Q: What is your favorite thing about your job?
A: When I rent apartments or renew leases, it feels like a productive day.
Q: What about your job brings you the most joy?
 A: When I find a home for a resident! To see them happy about finding their next apartment.
Q: What is one thing you wish other people knew about Grayson Park?
A: My team is very united. They are on the same page. We all walk hand in hand and face everything together day by day.
Q: What is your favorite memory from work?
A: When Morgan Place was finally done with rehab, they threw a big party and everyone was there congratulating me and my team about how great of a job we had done with the rehab. We then went out to a nice restaurant together to celebrate. It was an amazing day! It was great to feel important and appreciated.
Q: What makes you a great community manager?
A: Character, passion, determination, strong values.